Please stop by and say hello to Mark, Rick, Steve, and Lori( our social media"SPECIALIST") at our location in east Fort Lauderdale. Please call or email us if you have any questions or comments. Hope to see you SOON!!!



Any Questions, Comments, Suggestions...?

CALL US...954-563-3147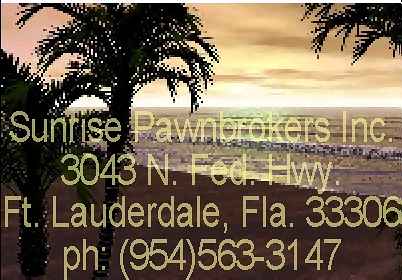 Store Hours
M-F 9-5:30 P.M.
Sat. 9-1 P.M.
Sun. Closed

Se Habla Espanol Too!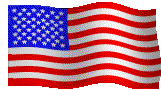 God Bless Us All!